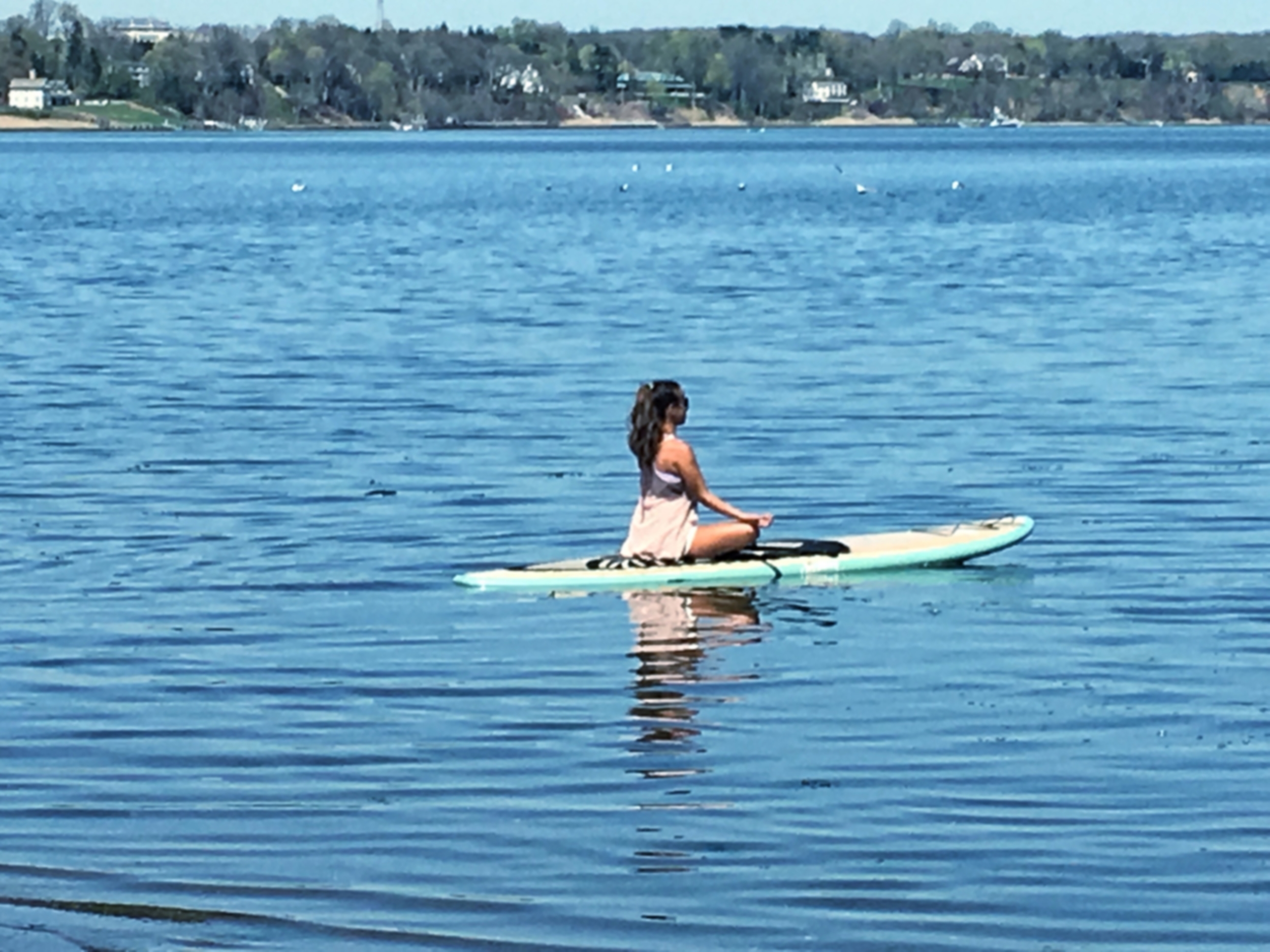 What we do
We are WPA and Yoga Alliance certified instructors, eager to guide you through your magical experience on the water.
Blue Skies, Fresh Air, Yoga, Paddle, Surf, Sun and Water... Our kind of BLISS
Take your yoga practice off your mat and onto the water. With DAILY lessons, clinics, tours and more we craft magical experiences tailored just for you. Whether you are a brand newbie or seasoned paddle or yoga junkie, enjoy the calm and serenity of nature while challenging your body, mind and spirit.
Paddleboard* and Paddleboard Yoga are the fastest growing water sports in America, and for good reason. Depending on conditions, the movement of the water can calm or heighten the senses. Either way learn to focus the mind, engage your core and body awareness, all while staying fluid and responsive to what nature brings. Immerse yourself in nature and Find your Flow.
Our instructors are WPA and Yoga Alliance certified, CPR & First Aid trained, ready and eager to guide you on the water.
Now offering: Private & Group Lessons, Tours, Clinics, and mini-Retreats featuring: Paddle Board, Yoga on the Standup Paddle Board (SUP), and Yoga